0% Interest for 6 months with PayPal Credit
Signup Instructions (US Residents ONLY)
STEP 1
Enter your information into the registration form, then select PayPal as the payment option.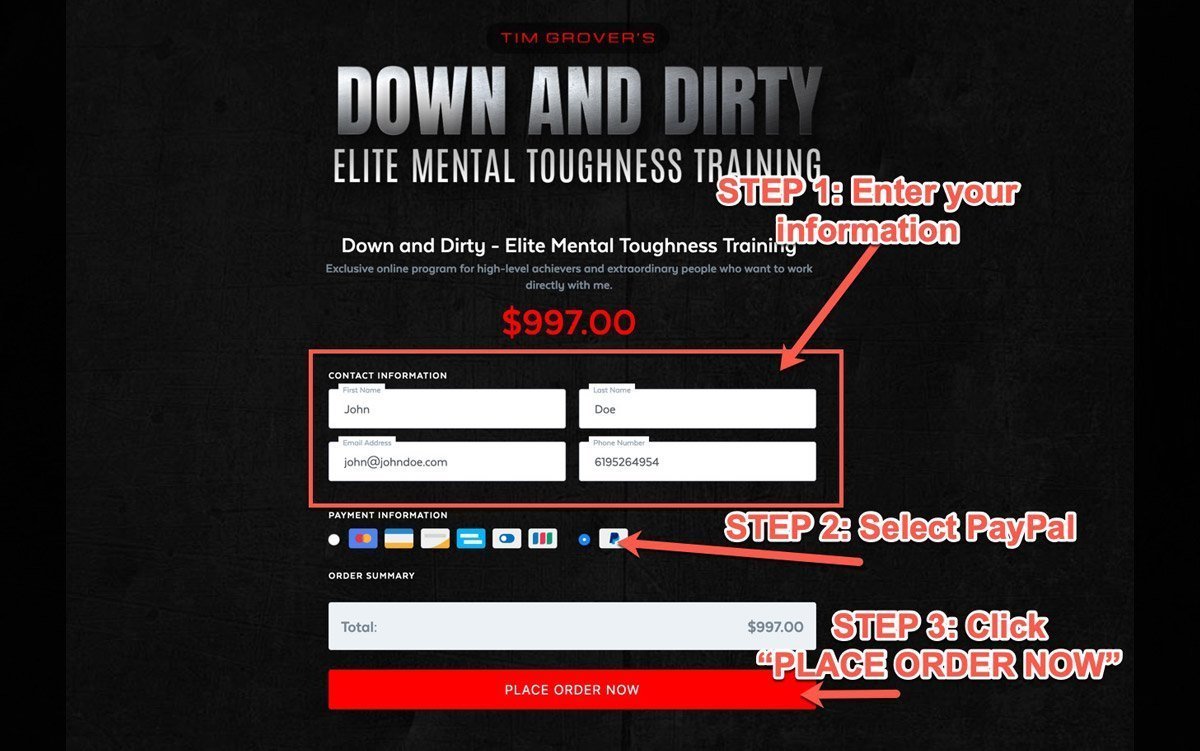 STEP 2
Login if you have an existing account or scroll to bottom of the window and create a PayPal account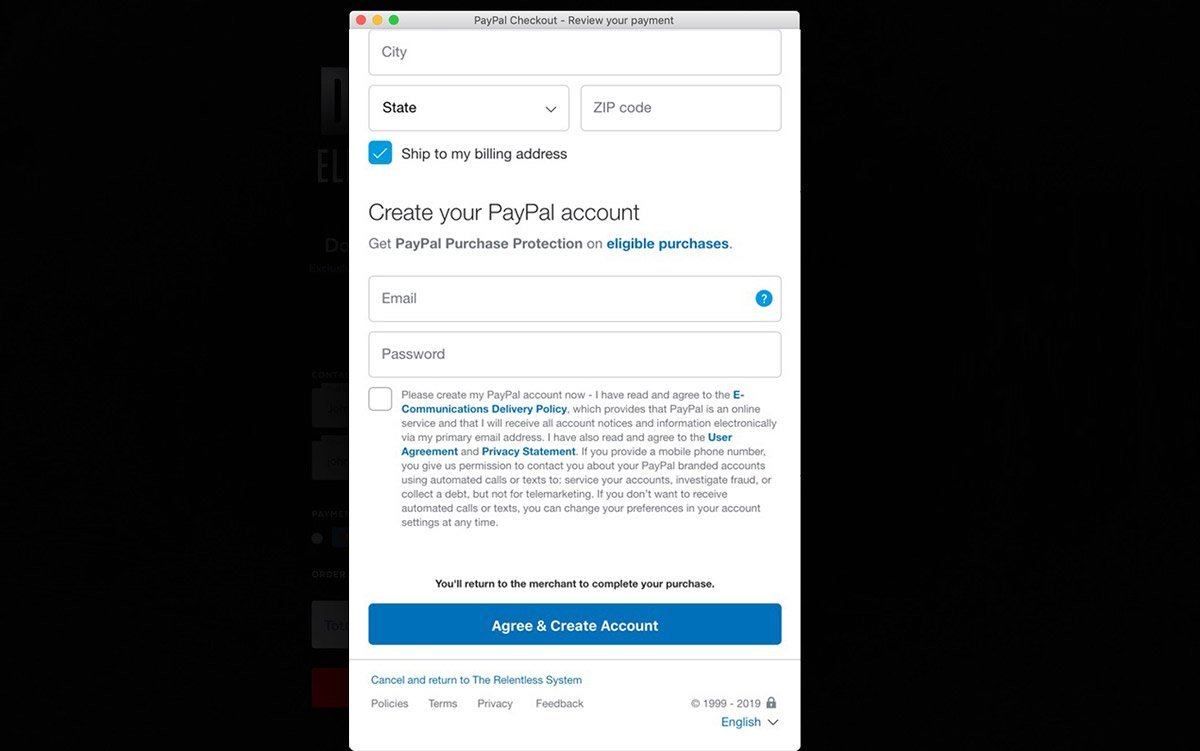 STEP 3
If you already have PayPal Credit, select the option and proceed with payment. If you do not have an existing PayPal credit account, go to the next step (step 4).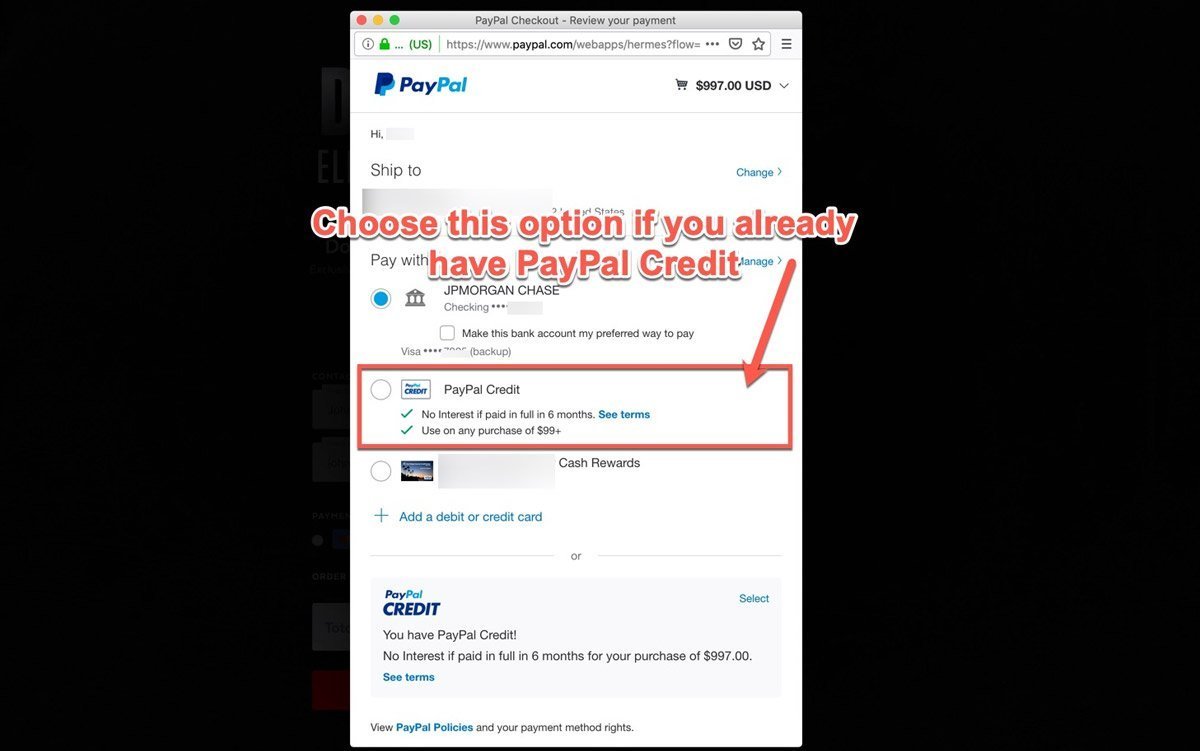 STEP 4
If you do not yet have PayPal Credit, you can easily apply by clicking the 'apply now' link.