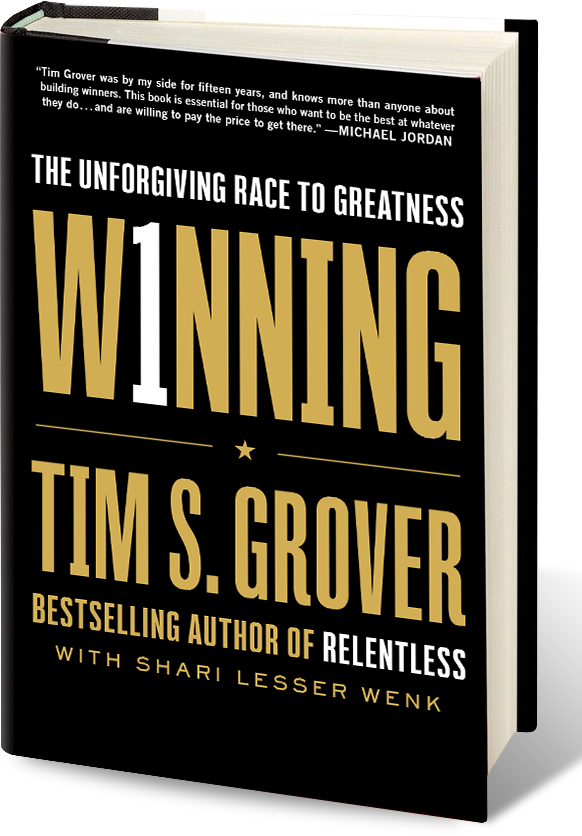 W1NNING Official Release May 18th, 2021

"Tim Grover was by my side for fifteen years, and knows more than anyone about building winners. This book is essential for those who want to be the best at whatever they do...and are willing to pay the price to get there."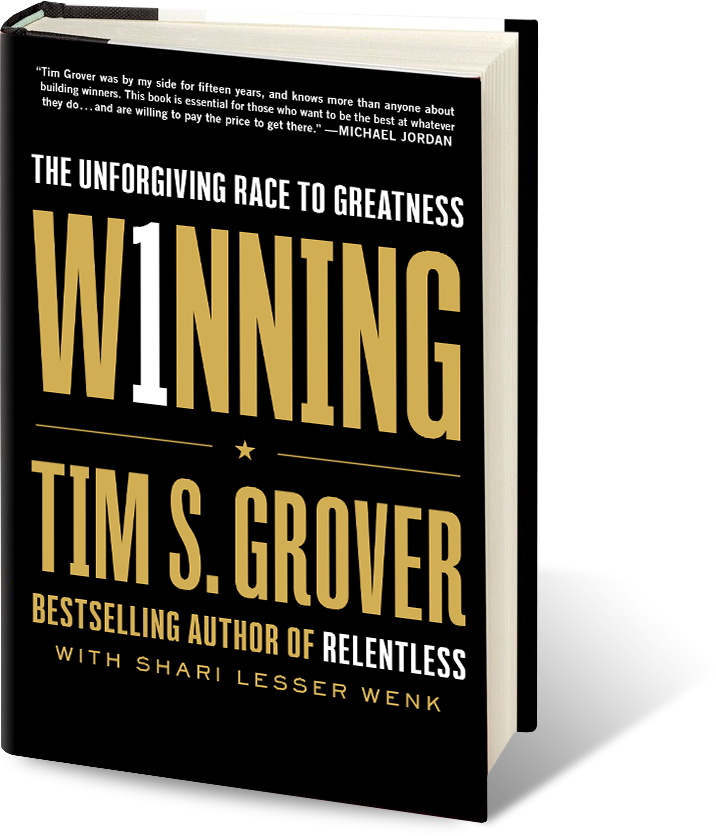 From the elite performance coach for Michael Jordan, Kobe Bryant, Dwyane Wade, and many others—and the author of the powerful bestseller Relentless—a no-holds-barred formula for winning that is ideal for business people, athletes, and anybody wanting to achieve success.
Whether you're an athlete striving to win, an entrepreneur building a business, a CEO managing an empire, a salesperson looking to close a deal, or a high achiever determined to stand in the winner's circle, Winning offers thirteen key principles for ramping up your performance to the maximum. If you're addicted to the taste of success and crave more, then you're ready for the results-driven performance formula found here. And if you're already winning and want to learn how to execute excellence repeatedly—so you can own not just this moment, but the next, and the next—then Winning is for you.